PHP is the most used web programming language as it is used on more than 85% of all websites. The latest PHP version before the release of PHP 7 was PHP 5.0 which was released 12 years ago back in 2004. PHP 7 the new version of PHP was released on 3 December 2015. WordPress Content Management System (CMS) is based on PHP and MySQL. Since WordPress is a PHP-enabled CMS, any change in PHP will affect WordPress as well. It has been proven that PHP 7 WordPress Hosting increases your site speed by 200%. And I also noticed that when I installed WordPress locally on WampServer with PHP 7.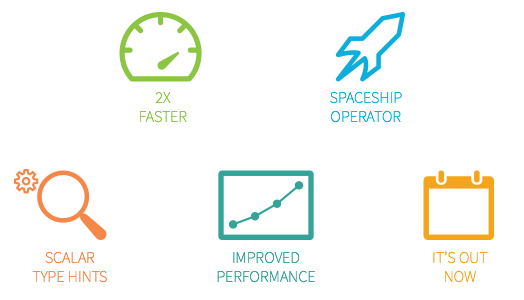 The reason why PHP 7 Hosting increases WordPress sites by 100% is that PHP 7 is twice as fast as PHP 5.6 is PHPNG. PHPNG (next generation) is a brand new version of Zend Engine. Zend Engine is an open-source execution engine that interprets PHP language. PHP 5.x uses Zend Engine 2.0 but PHP 7 use Zend Engine 3.0 (PHPNG).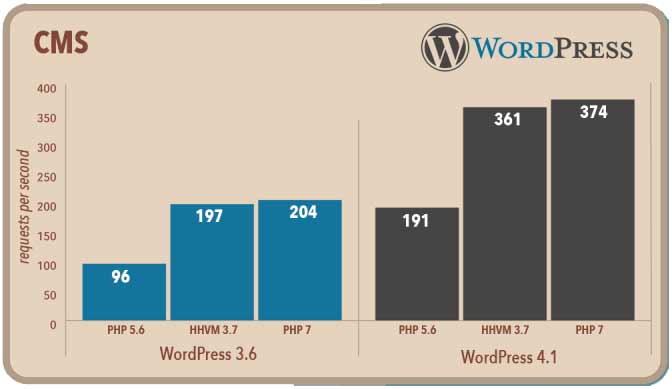 The new PHPNG will increase your site performance up to 2x faster and 50% better memory consumption than PHP 5.6. In order to help you to select a PHP 7 hosting for your website, we did research about best PHP 7 hosts for WordPress.
Best PHP 7 WordPress Hosting Companies List
1. Bluehost
Bluehost is one of the most popular web hosting companies. They're owned by Endurance International Group since the acquisition in 2010. Bluehost offers top-class web hosting services and regularly developing their hosting service.
Recently, they announced that their hosting supports PHP 7 hosting and PHP 7 is the default for all Bluehost WordPress hosting customers. Existing customers also have the ability to change their PHP version to PHP 7 right from their Bluehost web hosting control panel.
Are you ready to start using Bluehost PHP 7 hosting? Don't forget to claim your 60% OFF discount..
Visit Bluehost | 60% OFF + FREE Domain For Life
2. SiteGround PHP 7 Hosting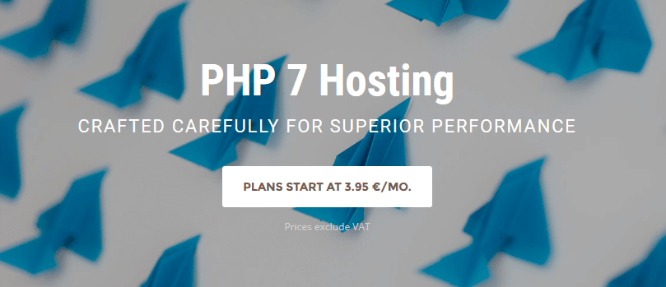 SiteGround is alo so in a higher position on our Best WordPress Hosting list. They are a well-known brand in the industry of Web Hosting especially for Content Management Systems (CMS). SiteGround is also the official hosting provider for joomla.com ─ free Joomla! Hosting similar to WordPress.com.
SiteGround is currently using PHP 7.1; 7; 5.6; 5.5; 5.4 and 5.3 on their servers. Using PHP 7 with SiteGround's hosting infrastructure will push your WordPress website performance to the next level. They also offer many hosting features which you can find in our SiteGround WordPress Hosting Review.
WP Made Easy is currently using SiteGround PHP 7 WordPress hosting, and one of the most important reasons why I moved to SiteGround is support for PHP 7. After moving from GoDaddy to SiteGround WordPress Hosting I noticed a boost in my website speed and performance that you'd probably notice too when you move to SG!
Update: PHP 7.1 is Now Default on SiteGround Servers.
Visit SiteGround | 60% OFF + FREE Domain For Life
3. A2 Hosting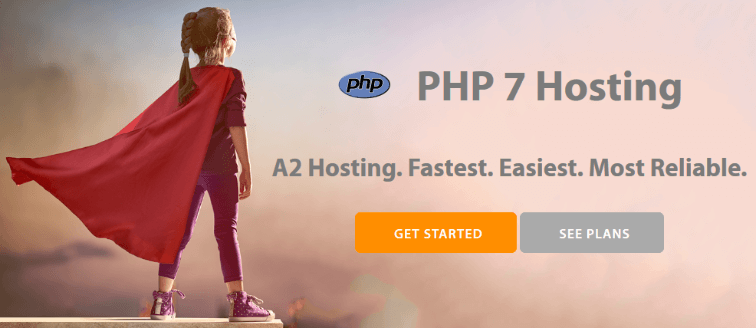 A2 Hosting was one of the first hosts to support PHP 5 when it was launched back in 2004. And when PHP 7 was released they was also one of the first companies to offer PHP 7 hosting. Which you can use on your hosting account by using their PHP switcher.
A2 Hosting also gives you the ability to choose between PHP 5.5, 5.6 or PHP 7.0 Hosting. They offer unlimited hosting with free Solid State Drive (SSD) hosting, with regular updates. A2 Hosting is a great choice for those who look for cheap, reliable web hosting.
Use our exclusive A2 Hosting Coupon Code to get 53% OFF
Click here to Activate the Coupon
4. DreamHost WordPress PHP 7 Hosting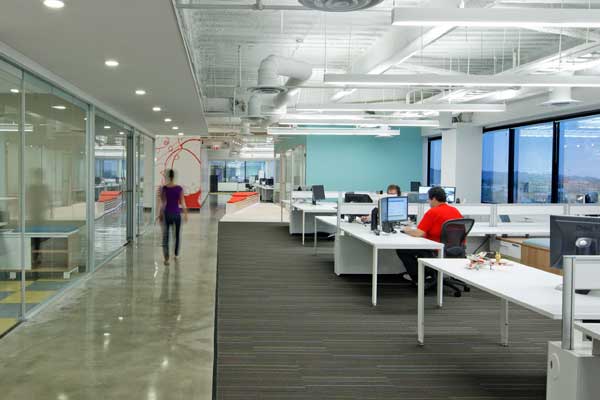 DreamHost is a well-known name in Web hosting industry. They've been endorsed by WordPress.org recently as a recommended WordPress hosting service provider. They give you the ability to choose between PHP 5.6 with Apache or PHP 7.
DreamHost offer free domain with all their WordPress hosting plans. They also offer unlimited bandwidth with free SSD storage for all users. Their WordPress Hosting (DreamPress 2) is built on Virtual Private Server (VPS) technology with unique IP Address and automated backups.
Visit DreamHost | $50 OFF + FREE Domain For Life
5. GreenGeeks PHP 7 Hosting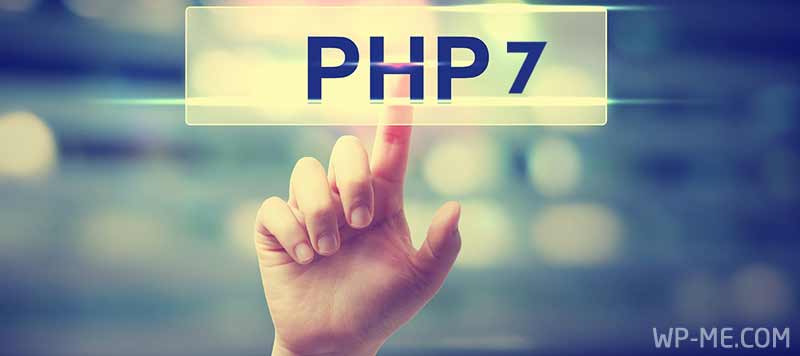 GreenGeeks is a relatively new web hosting company. It was founded 10 years ago back in 2006. GreenGeeks aims to be the world's largest green energy web hosting company. Currently there're hosting 300,000+ websites on their servers.
GreenGeeks offer 5 Web Hosting products including: Shared Web Hosting (one package with unlimited bandwidth, disk space, and allows for unlimited sites on one account.), Managed WordPress Hosting, Reseller Hosting, VPS Hosting, and Dedicated Servers (you need to call them first to request a quote).
Visit GreenGeeks | 60% OFF + FREE Domain For Life
Conclusion: Is WordPress PHP 7 Hosting Worth Buying?
If you still don't use PHP 7 Web Hosting for hosting your WordPress site. I highly recommend that you start using PHP 7 right now. It will decrease the load on your hosting server so you can use fewer resources to serve the same number of visitors. With PHP 7 your site will load 2 times faster than it's loading speed with older PHP versions. Also You don't need to worry about compatibility with PHP 7 as WordPress will work smoothly on the new PHP version.
If you don't want to change your hosting provider, you may call your hosting company and ask for installing PHP 7 on your server. If you host your website on a VPS or a Dedicated server, you may install PHP 7 on it.
Feel free to share your thoughts and experience with us in a comment below.